Leave the first review for product
Product: DCHA_H2960050001
Honeywell Air Purifier HPA710WE [Licensed Import]
Detail
Recommended by American professional doctors Top of the range air purifier
Top sales brand in Taiwan air purifier marketing for consecutive 7 years
Professional true-HEPA filter 99.97%
To refresh room air in 12 mintues
Passed the ECARF anti-allergy certification of European Allergy Reserach Foundation
Licensed Import
Warranty period: 12 month(s)
Delivery
Deliver within 4 working day(s)
Purchase Exceed $300 EnjoyFree Shipping
Go Store
Expand All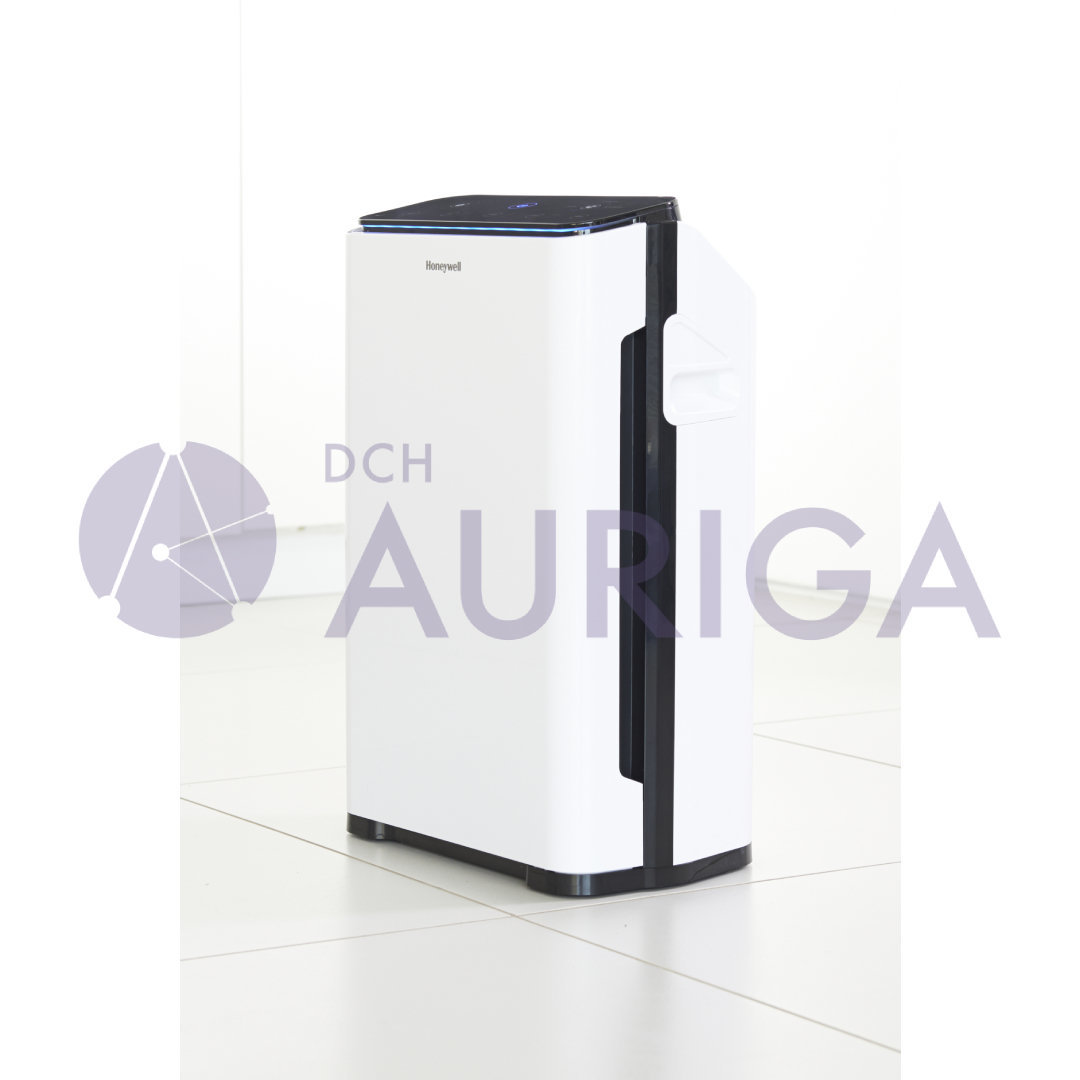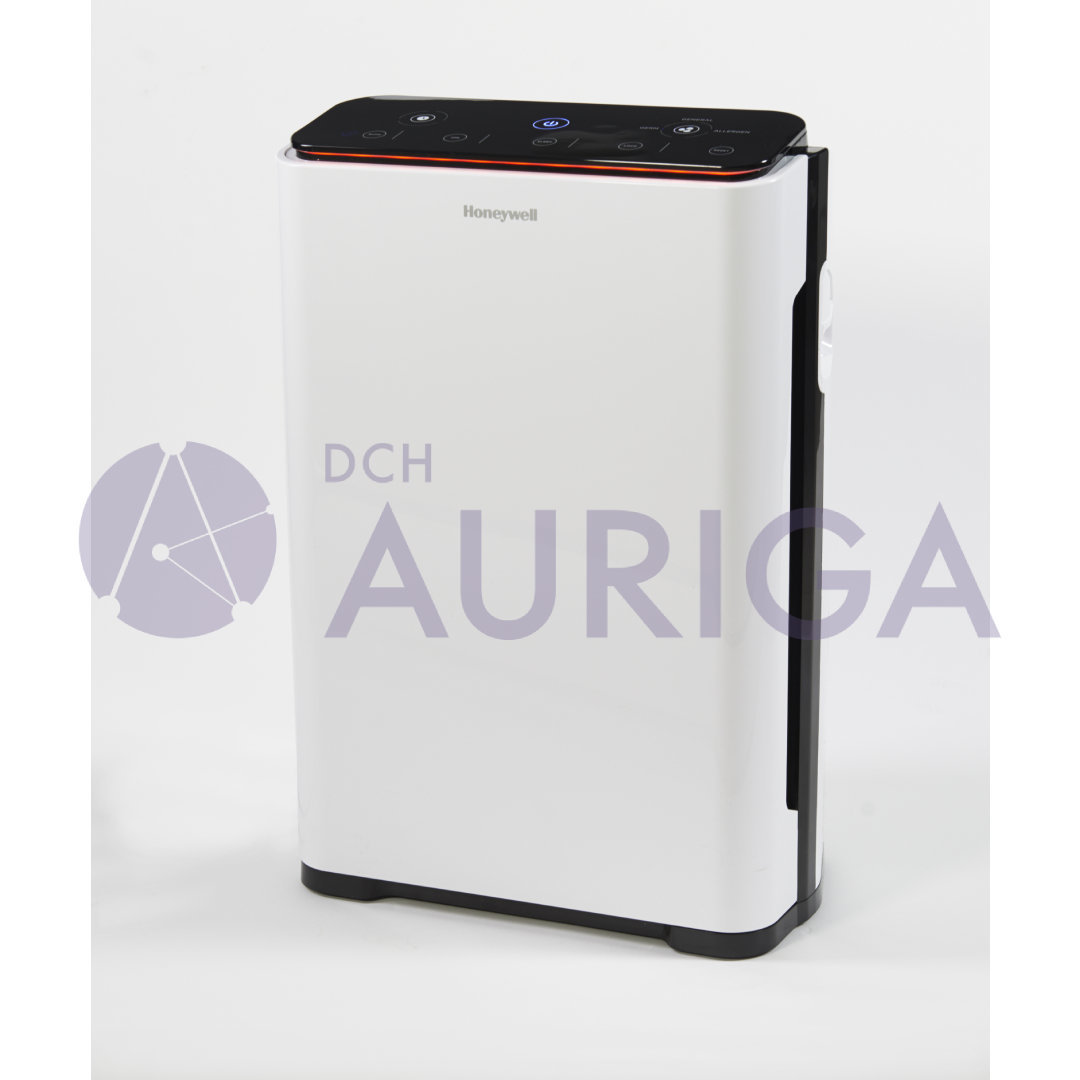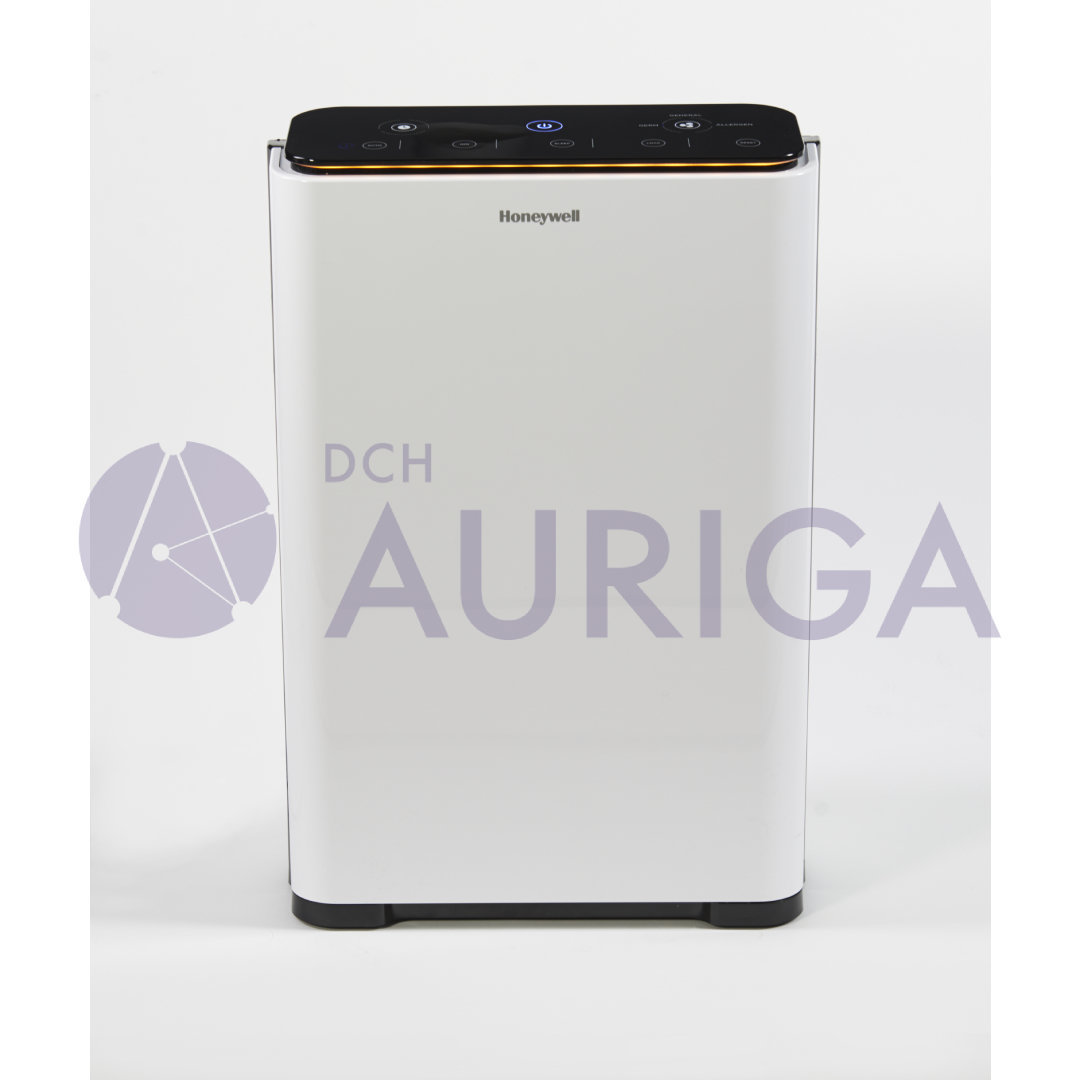 Recommended by American professional doctors Top of the range air purifier
Top sales brand in Taiwan air purifier marketing for consecutive 7 years
Professional true-HEPA filter 99.97%
To refresh room air in 12 minutes
Passed the ECARF anti-allergy certification of European Allergy Research Foundation
Air quality indicator
Energy saving DC motor
Ionizer
Fan Speed: High/Mid/Low/Silent
Room Size: 175-350 sq.ft
Filter Model: Granular Carbon Filter/ True-HEPA Filter
Timer: 2/4/8 hrs
Filter replacement reminder
CADR: 120sq.ft/min
General Terms:
Items sold are non-refundable.
The products are supplied by DCH Auriga (HK) Ltd..
If in case of any dispute, DCH Auriga (HK) Ltd. and health.ESDlife reserve the right of final decision.
Delivery Terms:
Free local delivery service will be provided upon transaction amount of PuraPharm International (H.K.) Limited products of HK$300. For spending less than HKD$300, HKD$40 delivery fee will be charged.
We will arrange the shipment within 4 working days after the order is confirmed.
Please note that the delivery time will be affected by statutory holidays, natural disasters, traffic or the weather.
All order confirmations are subject to stock availability. In the event of the unavailability of the requested products, health.ESDlife has the right to reject the order and notify customers by phone or email before delivery for rearrangements.
Exchange Policy:
Customers are responsible to check the condition of goods received at the time of delivery. Once confirmed, no replacement is accepted.
Products shall be kept in the original package with good conditions for return or exchange. Products that has been worn, used, or altered will not be accepted for return or exchange.
If any other defective or missing item is found, customers are required to keep the original receipt and contact DCH Auriga (HK) Ltd Customer Service Department via the below channels within 3 days from the date of delivery.
PUR Email: purcs@dchauriga.com / Honeywell Email: airpurifiercs@dchauriga.com
Customer service hotline: 9869-3782