Product: PLPartner_51644
GoPro HERO10 Black action camera
Detail
HyperSmooth 4.0 with in-camera horizon leveling
SuperPhoto + HDR
Live streaming in 1080p
Webcam mode
Rugged + waterproof to 33ft (10m)
Voice control with 13 commands in 11 languages + 6 accents
Parallel Import
Warranty period: 1 month(s)
Delivery
Deliver within 1 to 14 working day(s)
Shipping fee $40 applies
Go Store
Expand All
With any purchase at Gadget Monocle, HKD$40 delivery fee will be charged. Click HERE to see more Gadget Monocle's products.
---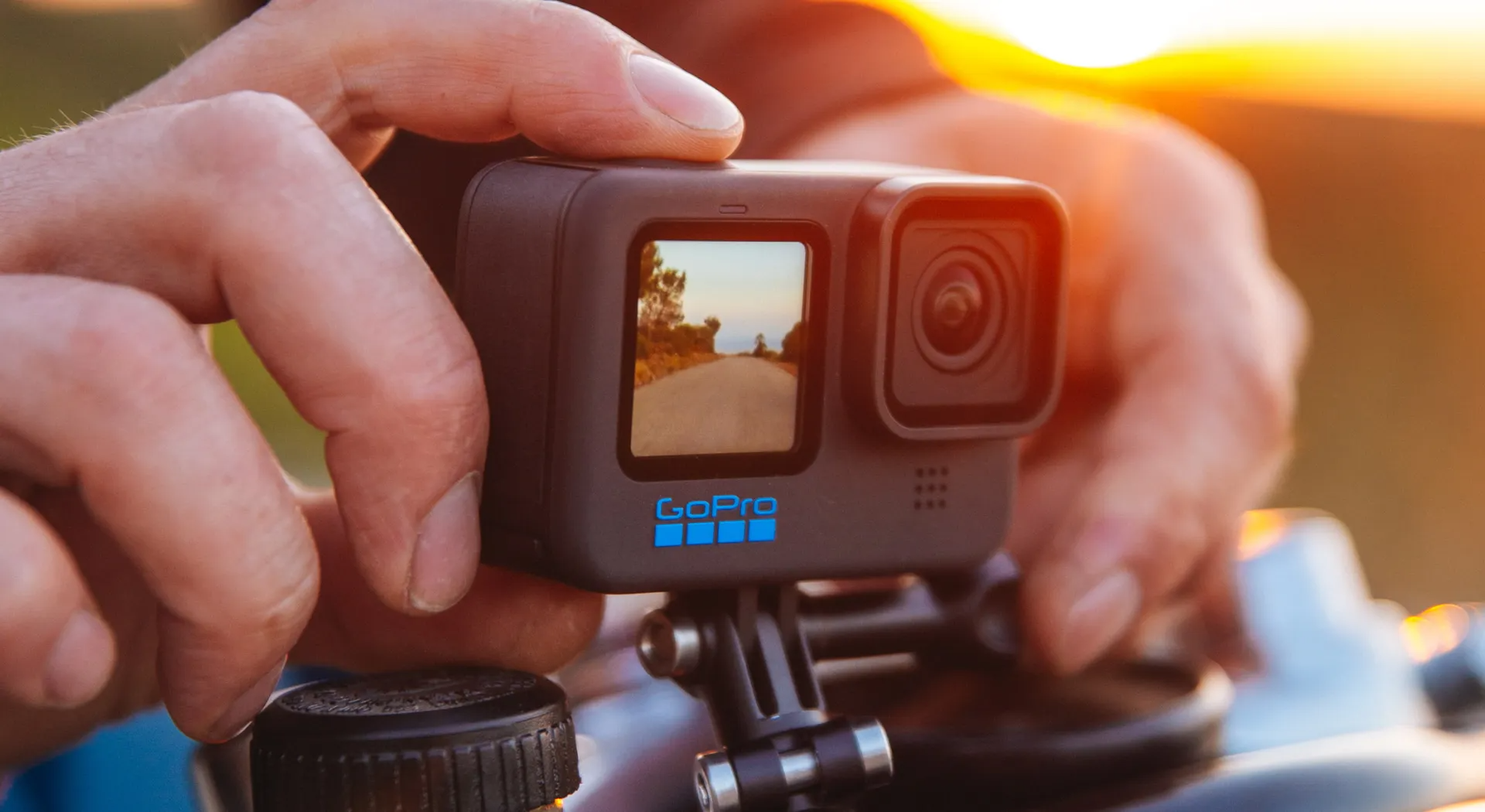 Shoot unreal 5.3K60 + 4K120 video
Ultra-sharp 5.3K video resolution—that's a ridiculous 91% more than 4K—with improved low-light performance + 19.6 megapixel frame grabs from video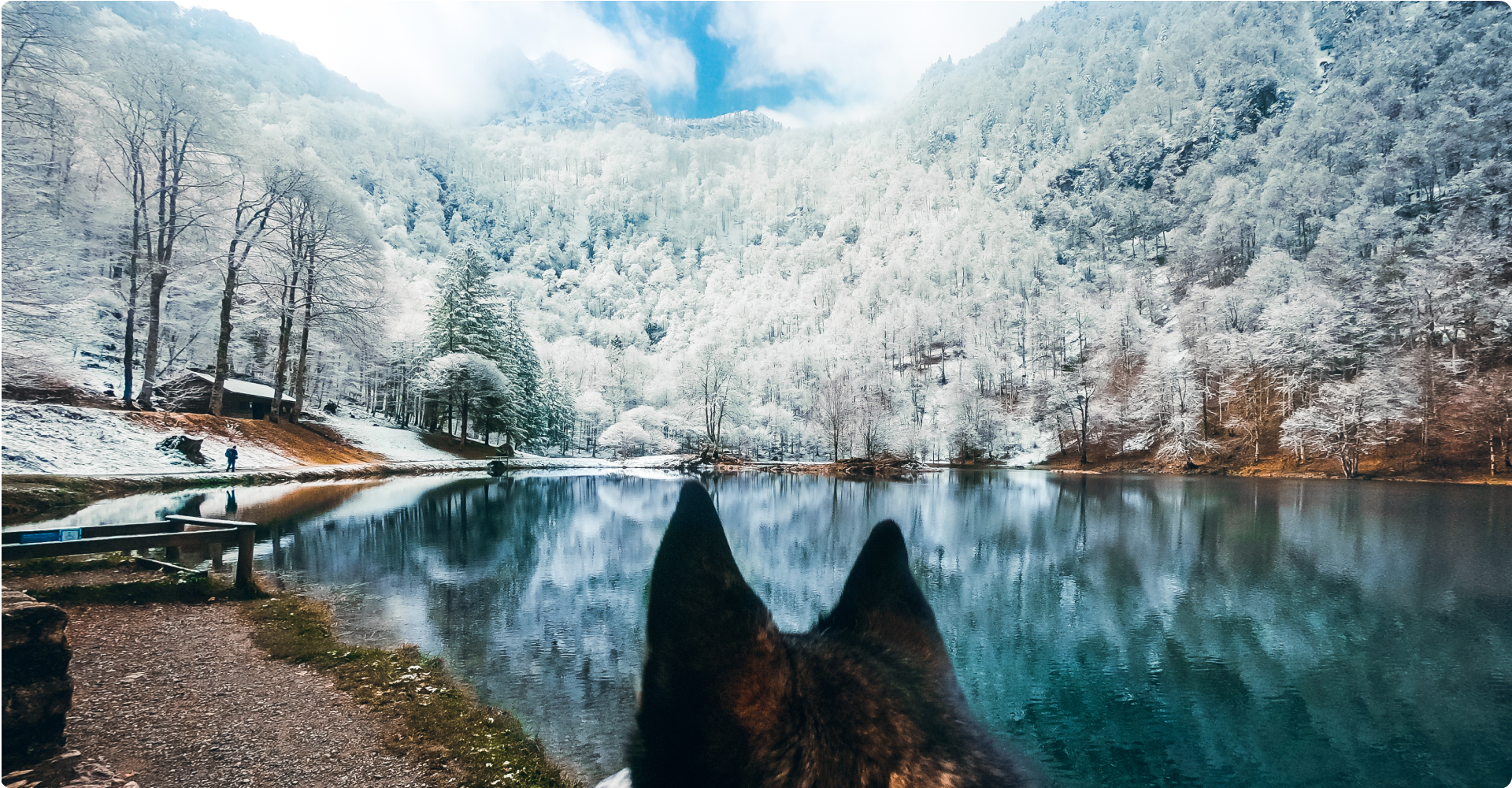 23 Glorious Megapixels
Our best camera ever—capture stunning photos from places only a GoPro can go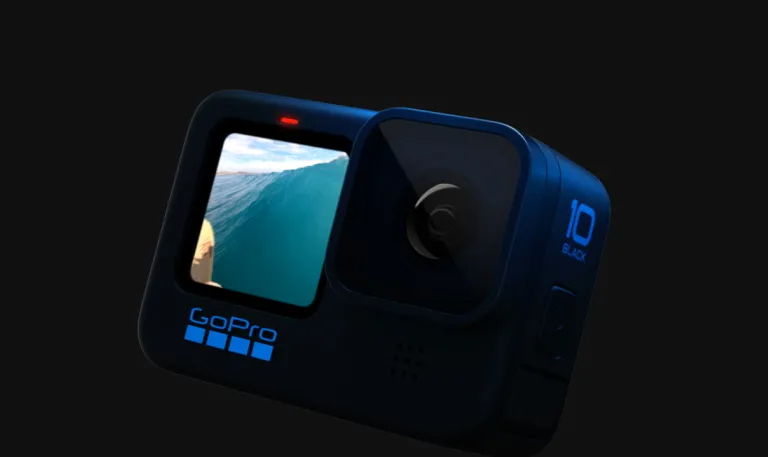 Subscribe for the ultimate GoPro experience
Automatically upload footage from your GoPro to the cloud at 100% quality, plus access, edit + share footage easily with unlimited cloud backup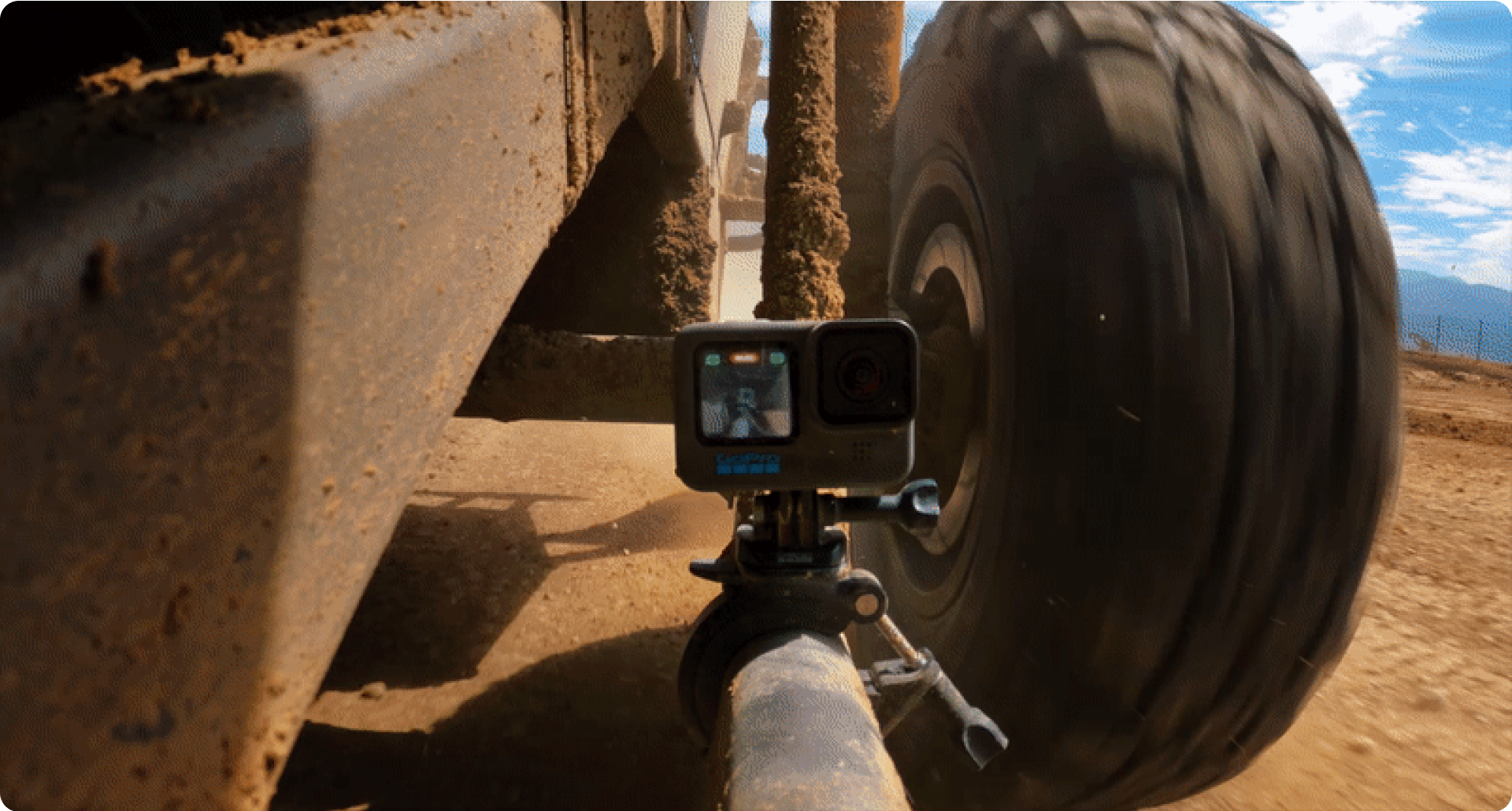 Go big. Dive deep. Tougher than ever + waterproof up to 33ft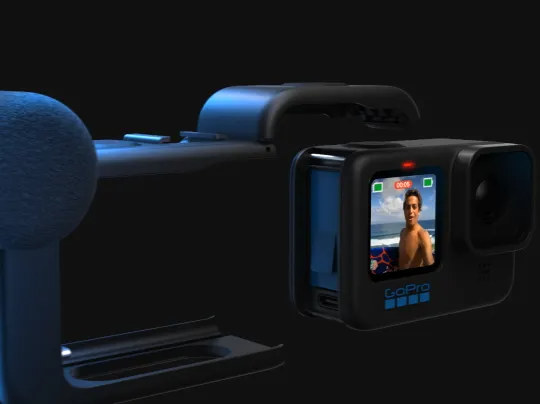 Add a Mod + Transform HERO10 Into a Creative Powerhouse
Max Lens Mod
Media Mod
Display Mod
Light Mod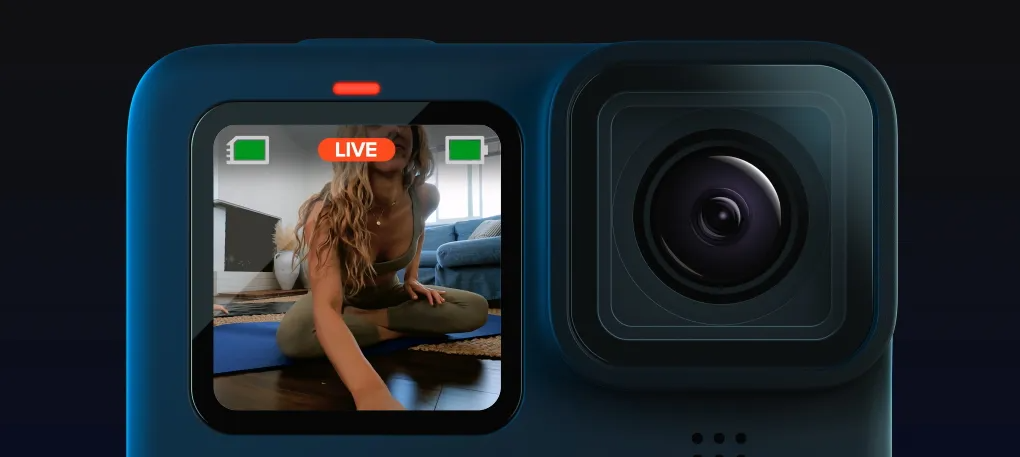 Live stream directly from your GoPro in 1080p, now with HyperSmooth 4.0 stabilization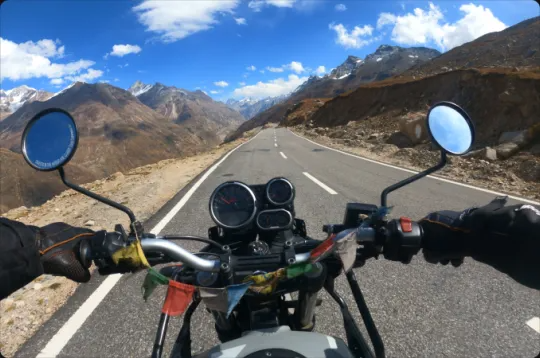 Capture next-level time-lapses with TimeWarp 3.0 + Night Lapse
---
Video: 5.3K60, 4K120, 2.7K240, and more / looping video / 8x slow-mo / 15.8MP frame grabs
Photo: 23MP
Time Lapse: TimeWarp video / time lapse video / time lapse photo / night lapse video / night lapse photo
HyperSmooth 4.0 with in-camera horizon leveling
SuperPhoto + HDR
Live streaming in 1080p
Webcam mode
Rugged + waterproof to 33ft (10m)
Voice control with 13 commands in 11 languages + 6 accents
General Terms:
Items sold are non-refundable.
The products are supplied by Gadget Monocle.
If in case of any dispute, Gadget Monocle and ESDlife. reserve the right of final decision.

Delivery Terms:
With any purchase at Gadget Monocle, HKD$40 delivery fee will be charged.
We will arrange the shipment within 1-14 working days after the order is confirmed.
Please note that the delivery time will be affected by statutory holidays, natural disasters, traffic or the weather.
All order confirmations are subject to stock availability. In the event of the unavailability of the requested products, ESD Services Ltd. has the right to reject the order and notify customers by phone or email before delivery for rearrangements.
Exchange Policy:
Customers are responsible to check the condition of goods received at the time of delivery. Once confirmed, no replacement is accepted.
Products shall be kept in the original package with good conditions for return or exchange. Products that has been worn, used, or altered will not be accepted for return or exchange.
If any other defective or missing item is found, customers are required to keep the original receipt and contact Gadget Monocle Customer Service Department via the below channels within 3 days from the date of delivery.
Email: info@gadgetmonocle-hk.com
Customer service hotline: 852-52360198